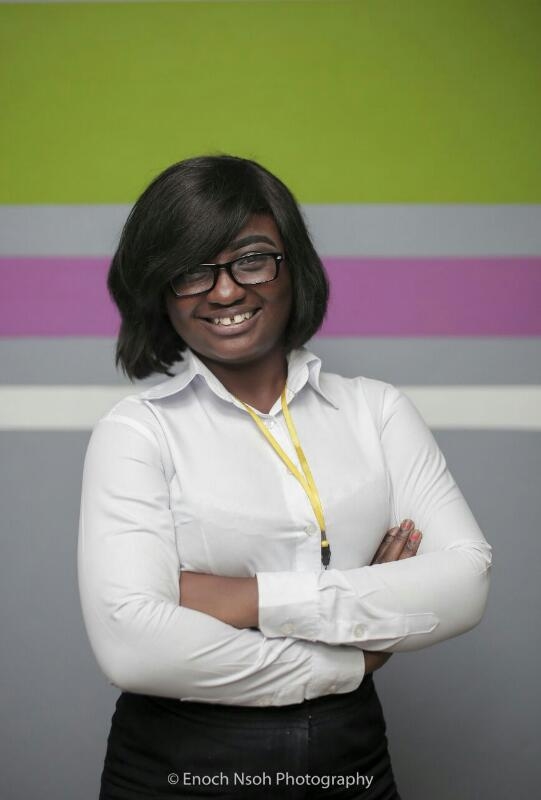 Spotlight on Youth - Gloria Awurama Nartey
by Michael Southcott, 20 July 2017, 06:42 AM
The EQWIP HUBs Accra Spotlight for March is Gloria Awurama Nartey who graduated from our Foundational program. Originally from the Eastern Region, Gloria moved to Accra with the hopes of finding work, and remembers that difficult time when she lacked financial assistance when she needed it most.

Before EQWIP, Gloria volunteered with various organizations. Upon finishing the EQWIP HUBs training program, she was able to find employment as an investment banker. Apart from her EQWIP HUBs training, Gloria has also received training in Microsoft Office, banking operations, and HR. Though she hopes to someday become a human rights activist, Gloria is already working towards registering her own NGO called HEAL - Health Empowerment and Love - which aims to empower young women, orphans, and those with mental health problems.

On top of this, she is busy applying for her Masters degree and is eagerly awaiting news of scholarship funding. She told us that although life in Accra can be filled with pressure and that it's not always easy, she is excited for the road ahead and proud of how far she has come.